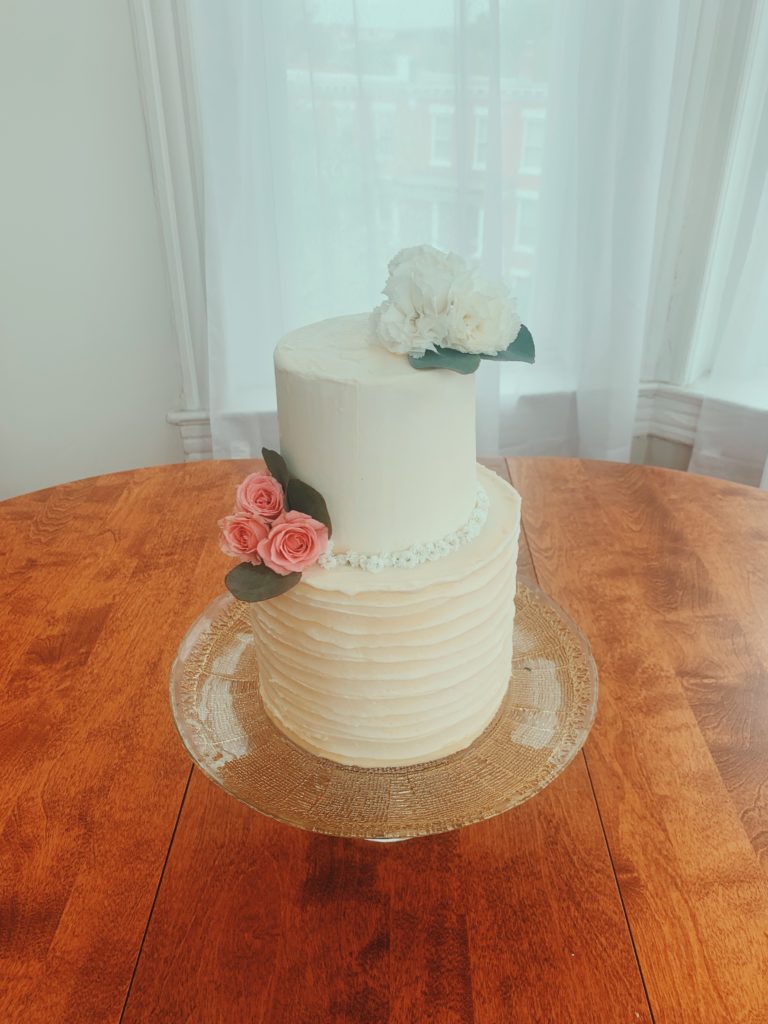 In response to COVID-19 and shelter in place orders, the Ridge Policy Group transitioned to working from home in early March. Our offices remain closed until our local governments deem it is appropriate to reopen.
So, what does quarantine and working from home look like for a lobbying firm? Like many, our days are filled with conference calls, zoom videos, and email chains. We continue to advocate for our clients and advance their goals. Throughout the development of the Coronavirus Aid, Relief, and Economic Security (CARES) Act, we participated in daily calls with Congressional staff offering input on behalf of our clients. We coordinated Congressional visits over conference and video calls and even had virtual coffees. Through these efforts, we secured the following provisions and more:
$1.5B in funding for the Economic Development Administration (EDA)
Disaster hiring authority for EDA to immediately staff up to assist communities rebuild economies
$20.5 million in funding for the USDA Rural Development (USDA-RD) Rural Business-Cooperative Service that will make $1 billion in lending authority available
Assistance for Institutions of Higher Education
We have continued our government affairs efforts as pending legislation is being drafted to respond to COVID-19. In the House released stimulus package, we had many of our priorities included.
But how do we separate the end of the workday from the rest of the day when our kitchen tables double as our desks? During Mental Health Awareness Month, it is important to remember this balance.
I do this the best way I know how, baking. Here are five of my favorite quarantine bakes I have made so far. None of them include sourdough (or at least not yet).
1. Wedding Cake
Like many, I have witnessed a few friends make hard decisions about postponing weddings and receptions. A dear friend changed her wedding celebration for a third time, opting for an intimate ceremony of immediate family and a socially distant drive by for friends to wish them well. She asked if I would be willing to make her a small cake to celebrate the day. I was honored and so excited to do this. I spent the weeknights leading up to her wedding ceremony planning and sketching, baking, and finally assembling a two-tier chocolate chip cookie flavor wedding cake. Next to some of our recent legislative wins, this might be one of my proudest accomplishments.
Breakfast rolls, sweet rolls, whatever you want to call them, I love them. There is nothing better than waking up to the smell of buttery sugar-filled rolls on a Saturday morning. My most recent breakfast rolls consisted of a lemon cardamom filling with lemon cream cheese frosting. It was the perfect mix of spring and sugar. After a long week of conference calls, making dough on Friday nights is a great stress reliever.
3.      Apple Pie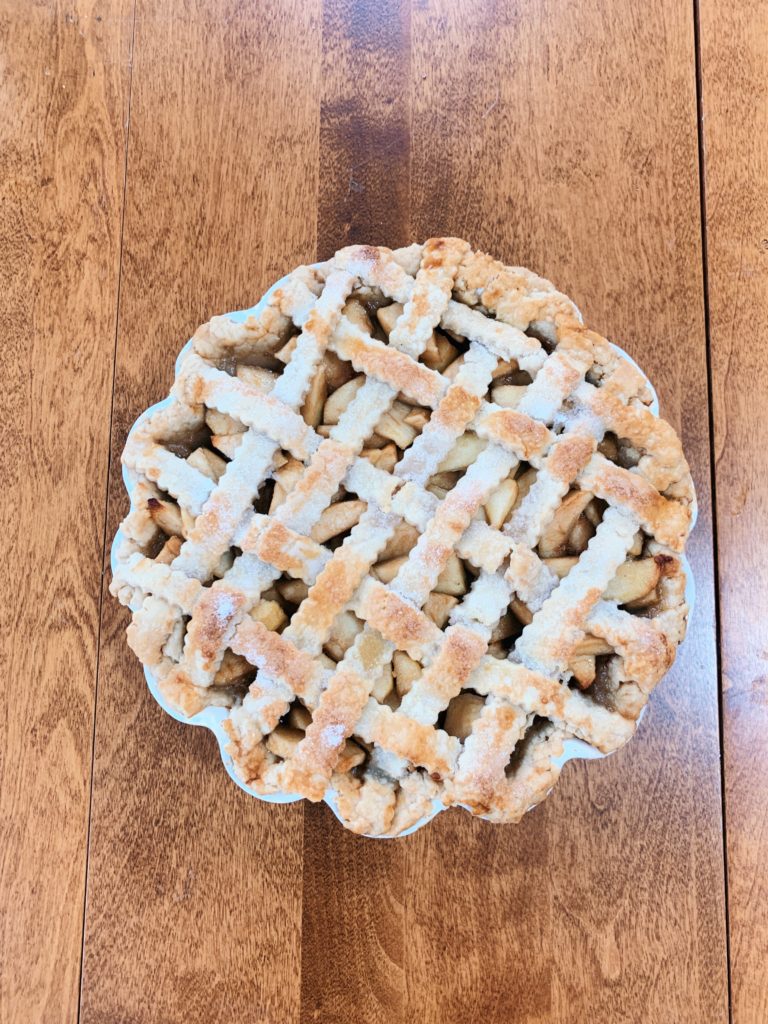 This past week, I accomplished a life goal of making homemade pie crust. This process reminded me a lot of my day job. If you have made pie crust before, you know it seems like an easy process until you start to roll out the dough. Well, lobbying seems like an easy process until you start to lobby.
As lobbyists, we are constantly working to create clear concise messages on behalf of our clients to advance their goals. We work with legislative staff to help shape bills and cultivate meaningful policies and we work with agencies to help implement those policies. Pie crust, like legislation, needs a lot of shaping. It does not roll out perfectly the first time (unless you are a pro, and if so please send me your tips). Instead, pie crust needs time and patience. You have to work at it the same way you have to keep working to create meaningful policy. The harder the work, the sweeter the reward, right?
The last two on this list seem a little boring compared to the first few, but please don't hold that against them.
4. Brownies
Brownies are one of the quickest, easiest, and cleanest (usually only one bowl) desserts to make. The key to turn good brownies into great brownies is the cocoa powder. Don't skimp, get the good stuff (just like you should get the good lobbyists)! Also, cut your brownies with a plastic knife, it makes all the difference. Saturday night is brownie night in our house, and I don't foresee that changing post quarantine.
I am always on the search for the best chocolate chip cookie. Recently, I baked the infamous $250 Neiman Marcus Chocolate Chip Cookie. It is a recipe that made the internet blogs a few years ago and has seen a resurgence during quarantine. Oats, brown sugar, and tons of chocolate make this cookie one you cannot resist. My favorite cookie hack is doubling the batch and freezing half. That way you always have cookie dough whenever the craving strikes or when we can have visitors again!
While we anxiously await the days until we can be physically reunited with all our clients and walking the halls of Congress again, we continue to work diligently to achieve their goals. For now, we just do it with a side of sugary dessert. 
This blog post was written for RPG by Becky Corby, who manages about half of the DC client portfolio.