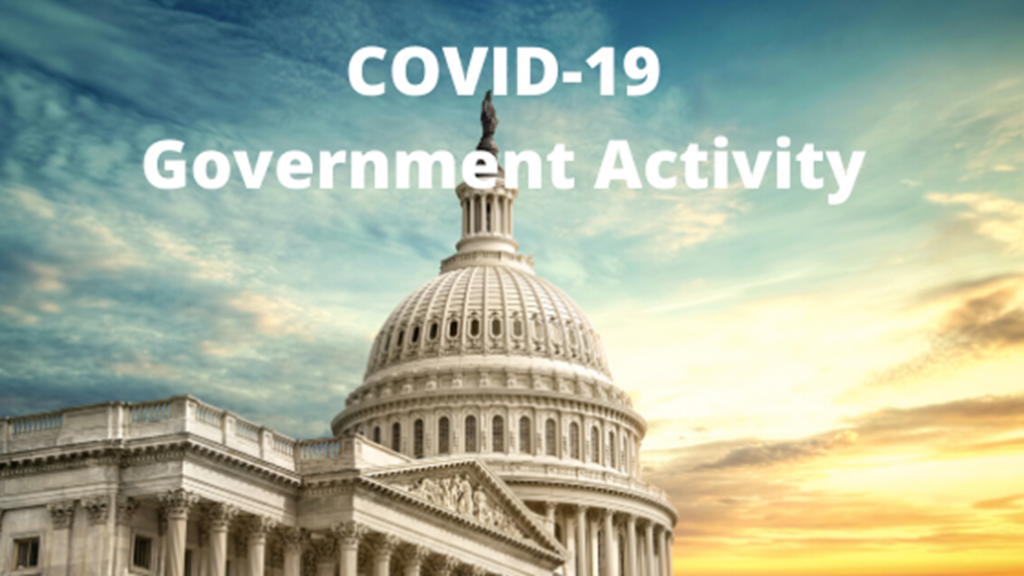 On April 3, Ridge Policy Group held a live webinar that outlined the CARES Act and Pennsylvania's response to COVID-19. Congress passed the CARES Act to provide aid relief and economic recovery during the coronavirus pandemic. We provided insight on several of the funding opportunities within the program, including the Paycheck Protection Program.
We were pleased to be joined by representatives from Senators Casey and Toomey. They provided valuable insight for us. Webinar attendees included clients in every industry, including non profits, state and local government officials, and health care providers.
In case you missed it, check out the recording of the webinar here. You can also view and download our slides below.
The slides outline what we knew at the time on a variety of programs. This includes coronavirus aid relief from the Small Business Administration, the Department of Education student loan changes, support for health needs, and much more.
Ridge Policy Group continues to monitor the implementation of the CARES Act. We are sending information to our clients with relevant funding opportunities in responding to COVID-19. We are also sharing updates on the implementation of the legislation. Much of this is included in our daily newsletter updates, which you can sign-up for on the bottom of our website.
We also continue to advocate on behalf of our partners for changes and additions to the CARES program to ensure that all are able to receive the resources they need during this crisis. As Congress continues to consider future COVID-19 response packages, we remain focused on our clients' priorities.