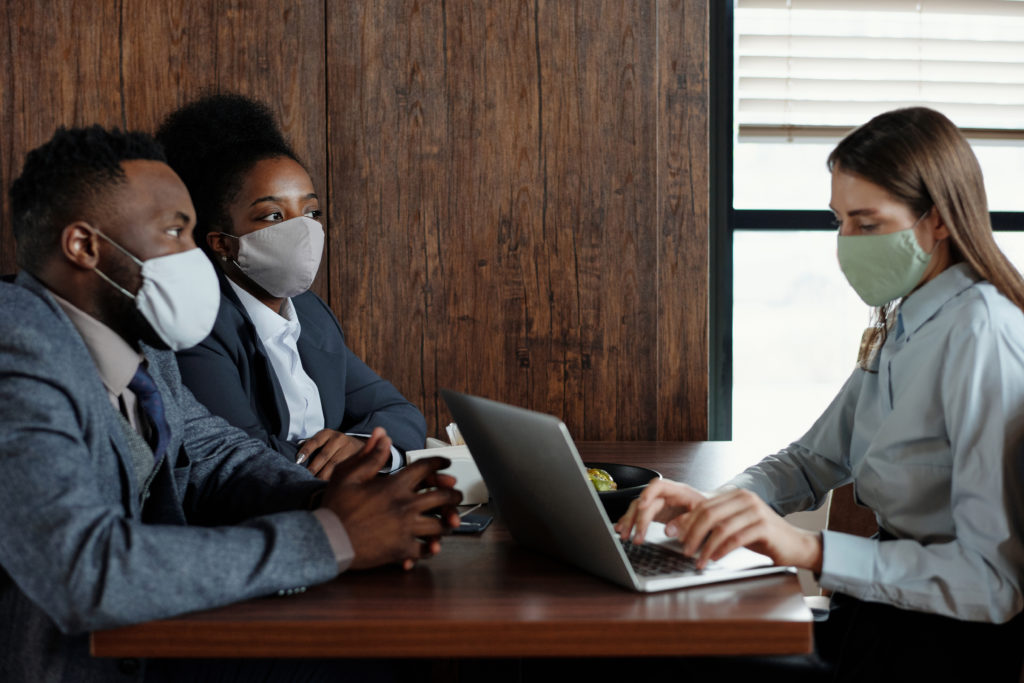 While the coronavirus outbreak has been awful, Ridge Policy Group has been grateful that our government affairs partners have used their expertise and knowledge to respond to this crisis in a myriad of ways. I want to highlight some of the work that our Pennsylvania partners have been doing in response to the pandemic. Here's my top ten list (in no particular order):
The Philadelphia College of Osteopathic Medicine
The Philadelphia College of Osteopathic Medicine (PCOM) knows the importance of beating COVID and cares deeply that folks receive COVID-19 vaccines. PCOM President and CEO Jay Feldstein wants to be part of the solution. He's suggesting that "students of area health professional schools can and should, under direct medical supervision, play a critical role in scaling up our inoculation efforts to provide COVID vaccines to all who want one."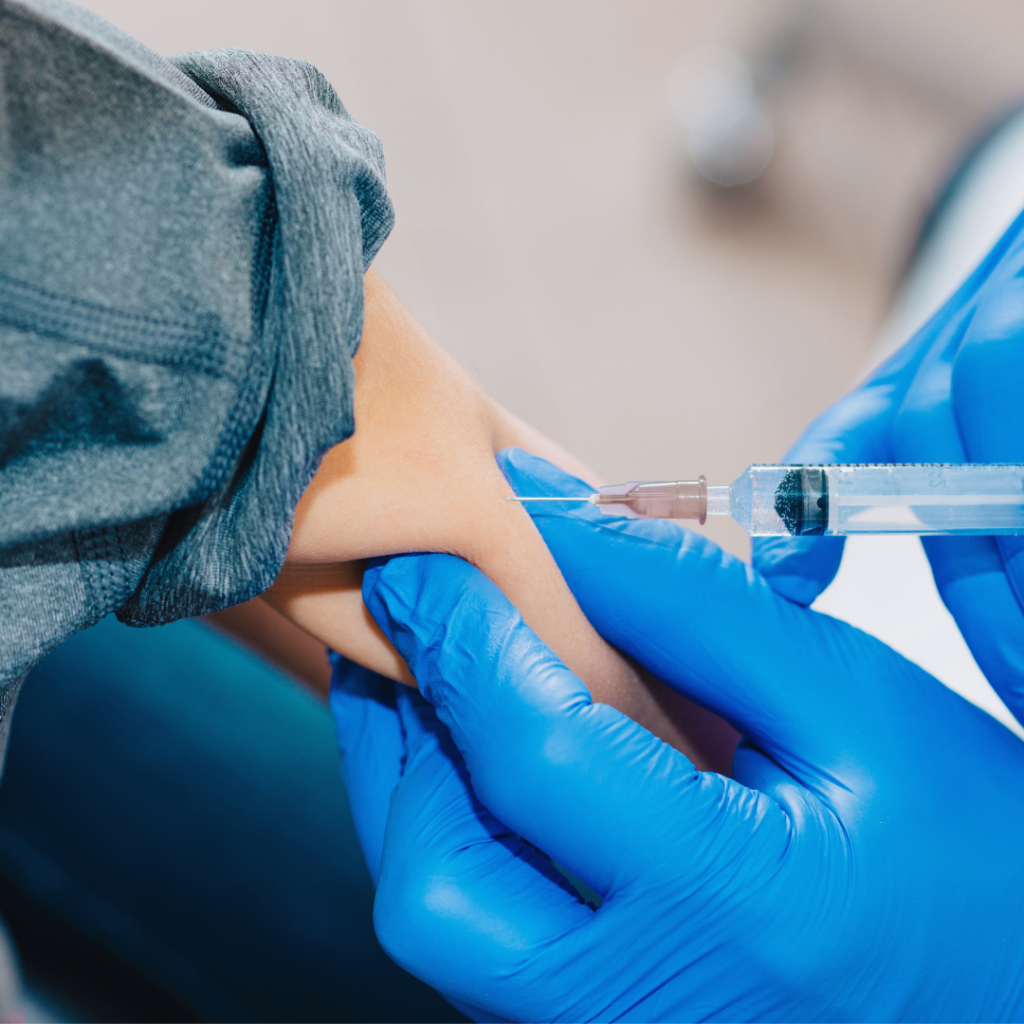 Moreover, PCOM students have already been volunteering in various capacities — including collecting and distributing PPE and staffing and volunteering at local testing sites — to support their respective communities. These students and their professors should be applauded for showing such initiative, incentive and willingness to go the extra mile to care for their neighbors during this trying time.
Pennsylvania communities are in good hands knowing that it is these very health care students, including many future doctors, who upon graduation will likely return to communities across Pennsylvania where they can continue to contribute to improving health outcomes by assisting in combating this virus and serving many other healthcare needs of our communities.
AT&T
Chances are pretty good that you are reading this at home on a laptop, tablet or smartphone as you're working remotely. But you didn't necessarily work this way before the pandemic. It's more likely that you went into an office, collaborated with folks in person and even got together with colleagues at the water cooler, or over lunch or drinks on occasion. Now that so many of us are home, telecommunications connectivity is more critical than ever.
It is also key to those students in higher education and especially for those K-12th grade students who need sufficient capabilities to work from computers online throughout the day and evening. Just ask the parent of the 2nd grader who's trying to work from home while also juggling their children's Zoom classes, activities and homework assignments.
But it's not only critical to education. Healthcare and many other businesses need fast, reliable and secure connectivity. And AT&T and others are working with the General Assembly to ensure that the modern communications network, including small cell technology (backpack sized technology usually mounted on poles), are catalysts for growth for our businesses, health care, schools and universities, and families working from home who are streaming more movies and entertainment.
BJ's Wholesale Club
Frontline workers at BJ's Wholesale Club have been serving our Pennsylvania communities throughout this pandemic. Even when COVID-19 cases were just beginning to rise, before we knew that the virus was primarily airborne, BJ's Wholesale Clubs across the Commonwealth were open to ensure that families were able to purchase groceries — including toilet paper, paper towels and Lysol wipes — so that we could all stock up on purchases critical to our staying safe and nourished at home.
It's these key workers as well as the many others in the store who have been cleaning around the clock and who we are grateful to for showing up, complying with the sometimes complex and challenging safety requirements critical to keeping both workers and shoppers safe, and ensuring that our food supply chain has remained essentially intact throughout these challenging times.
Government Workers
I've said it before and I'll say it again – we are so grateful for the many state workers, among all three branches of Pennsylvania state government, who have worked so hard over the last year in ways they never foresaw, in order to ensure that state government was stepping up to meet the numerous and complex challenges of this COVID pandemic.
Examples include the Department of Health that has helped businesses interpret specific provisions of their guidance explaining how to function during the pandemic and the Department of Education which continues to provide updated direction on how to ensure that students are learning and attending school despite these challenging times. We remain grateful for the individuals who have worked long and tiring hours doing work that was never originally part of their job description just to try to keep us safe and moving forward.
Pennsylvania Legislature
At the beginning of the pandemic, our General Assembly's Leadership had the foresight to amend their current rules to allow for remote voting. The legislature's quick reaction to allow for remote voting was a thoughtful change that has proven to be critical to the ongoing work of the General Assembly during the pandemic. And the rules changes they made were consistent with allowing for "sunshine" or transparency so that constituents, interest groups, and others are able to watch floor action, committee meetings and press conferences, and to even allow participation in committee hearings. Pennsylvania, with its full-time legislature, has been a leader among other states in going virtual.
Keystone Votes
With the many changes to the Election Code, our partner, Keystone Votes, did great work educating voters and potential voters across the Commonwealth on how to register to vote, request and file a vote by mail ballot, or alternatively learn how to vote in person during this pandemic. With all the precautionary measures taken at the polling place to keep voters safe during COVID and all of the work done to help eligible voters vote when many changes impacted how voters actually voted, our democracy benefited from the important work they did to assist voters.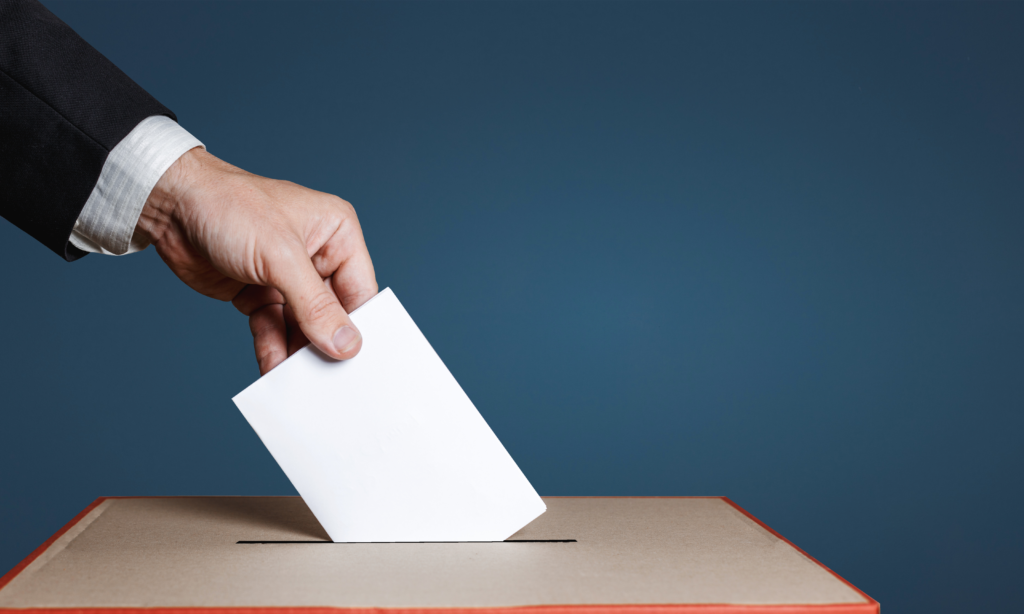 Chesapeake Bay Foundation
To all those who have gone hiking or walking during this pandemic, the Chesapeake Bay Foundation's Keystone Ten Million Trees Partnership is supporting our communities. Last year, with the assistance of over 150 partners, the Partnership planted over 84,000 trees alongside streams, streets, and other sensitive landscapes in the Commonwealth. This collaborative effort of numerous partners will improve our economy and ecology. It's hard to ignore, especially during this pandemic, the importance of planting trees for our health and enjoying the outdoor areas where there are fewer people and numerous trees. The stress reducing, mental health pick me up that the outdoors provides is critical now more than ever. And the long-term benefit of additional trees to our communities is priceless.
ModivCare
Our client ModivCare (formerly LogistiCare) is partnering with Liberty Resources, Inc. in Philadelphia to deliver food to residents in need. ModivCare is delivering food packages right to the homes of certain food insecure members of the community who are not able to obtain food elsewhere. Food insecurity has gotten worse for communities that rely on subsidized supports and community resources such as food pantries. At a time when ModivCare has excess capacity, the nation's largest non-emergency medical transportation company is using their capabilities to help vulnerable Philadelphians get much needed meals during this pandemic.
LeadingAge
This one gets pretty personal. I'm so appreciative of long-term care facilities, including nursing homes, personal care homes and others serving our seniors. We partner with LeadingAge in Pennsylvania, the association representing the continuum of aging services providers. These residents and their caregivers have gone through so much in the last year.
During the pandemic, they have many additional challenges in caring for our most frail seniors. Currently, at the top of the list is getting their seniors and staff in long term care the coronavirus vaccine. Now.
But there's so much more needed. Care now requires: maintaining adequate staffing despite many retirements and others leaving the field because of COVID; purchasing sufficient PPE (including gowns, masks, gloves and shields); regular testing of staff and residents; and even more diligent cleaning of the facilities.
As a daughter of two residents in long-term care, it's hard for me to put into words how appreciative I am for the loving care and significant work these health care providers do to care for my parents and so many others' family members. The attention to numerous and everchanging COVID regulatory details required by CDC and state Departments of Health is dizzying. Yet these senior communities are the fabric supporting seniors' needs while caring for our loved ones, and for that I am beyond grateful.
We are truly grateful for these partners and friends in what they're doing to get us through this COVID pandemic. We look forward to continuing to work with our partners as they support their communities.
This post was written for Ridge Policy Group by Laura Kuller, Government Affairs Counsel, and a top lobbyist in PA.