This week, the House Transportation and Infrastructure Subcommittee on Economic Development, Public Buildings, and Emergency Management held a hearing titled, "Investing in America: Reauthorization of the Economic Development Administration."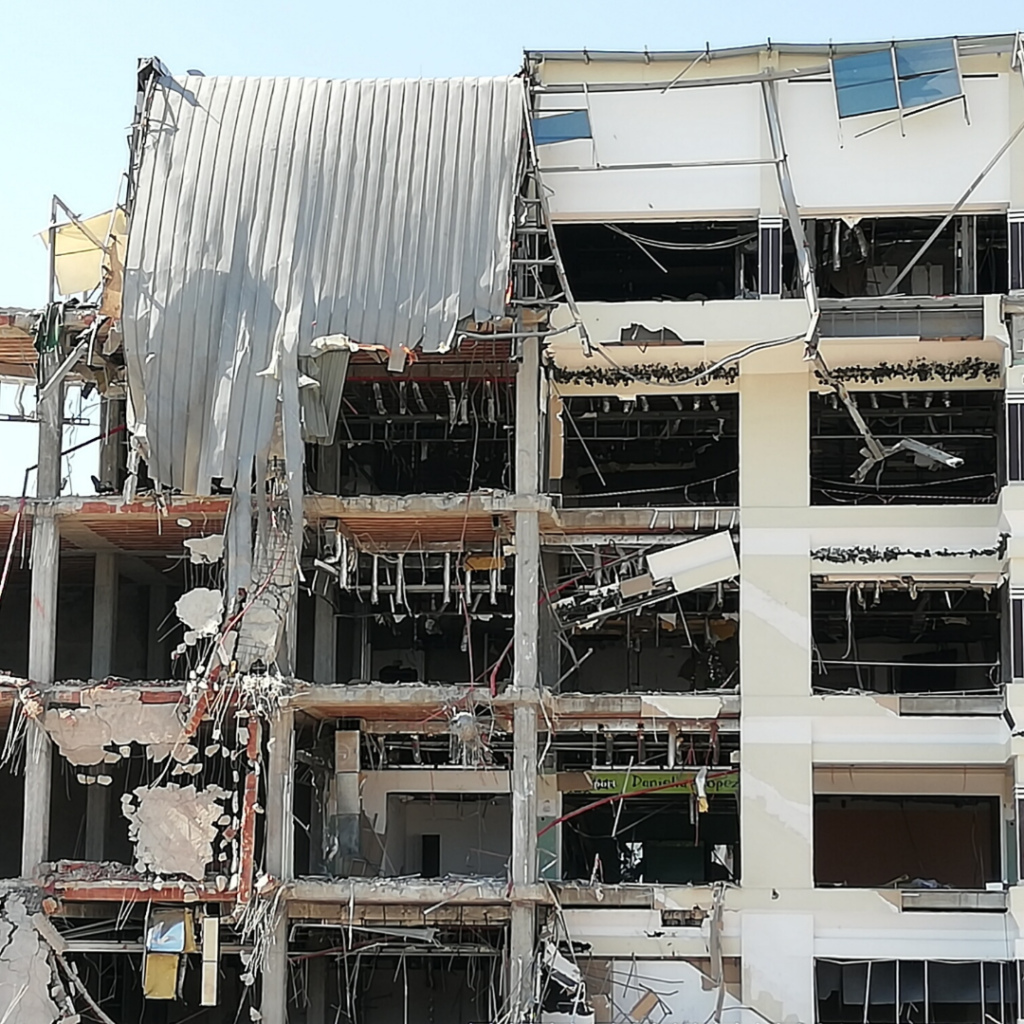 The Economic Development Administration (EDA) is the only federal agency with the sole mission of economic development. Since the passage of the Public Works and Economic Development Act of 1965 that established the agency, EDA has played an essential role in providing federal resources and leadership in support of regional economic growth.
The Economic Development Administration has not been reauthorized since 2008. This week's hearing was the first step towards a long overdue reauthorization.
Over the past fourteen months, the EDA has received close to $5 billion in annual appropriations and disaster supplemental funding. As our country looks to recover from the public health and economic crisis caused by the COVID-19 virus, the EDA is vital to that mission. Reauthorization with key programmatic changes will bring the agency into the 21st century and positively impact state and local, along with national, economic development.
As Congress looks to reauthorize the EDA, key stakeholders of the agency have recommended the following proposals to be included in any reauthorization efforts.
Increase EDA Funding for Partnership Planning and Enhance the Scope of Related Activities:
As communities continue to respond to the COVID-19 pandemic, they will need to reevaluate and revise their existing regional development plans and Comprehensive Economic Development Strategies (CEDS). Congress should significantly increase EDA funding for planning assistance for communities as they endeavor to build stronger and more resilient economies.
Increase EDA funding for Research and National Technical Assistance (RNTA) and Enhance the Scope of Related Activities:
Congress should enhance EDA's role and increase EDA funding for national technical assistance that helps support the ultimate success of economic development projects.
Increase EDA funding for Public Works and Enhance the Scope of Related Activities, particularly related to Broadband and Resiliency:
Congress should include direction for EDA to support both broadband access and adoption. Broadband is an essential missing piece in many communities with struggling economies, impacting their ability to find and maintain work and improve their quality of life.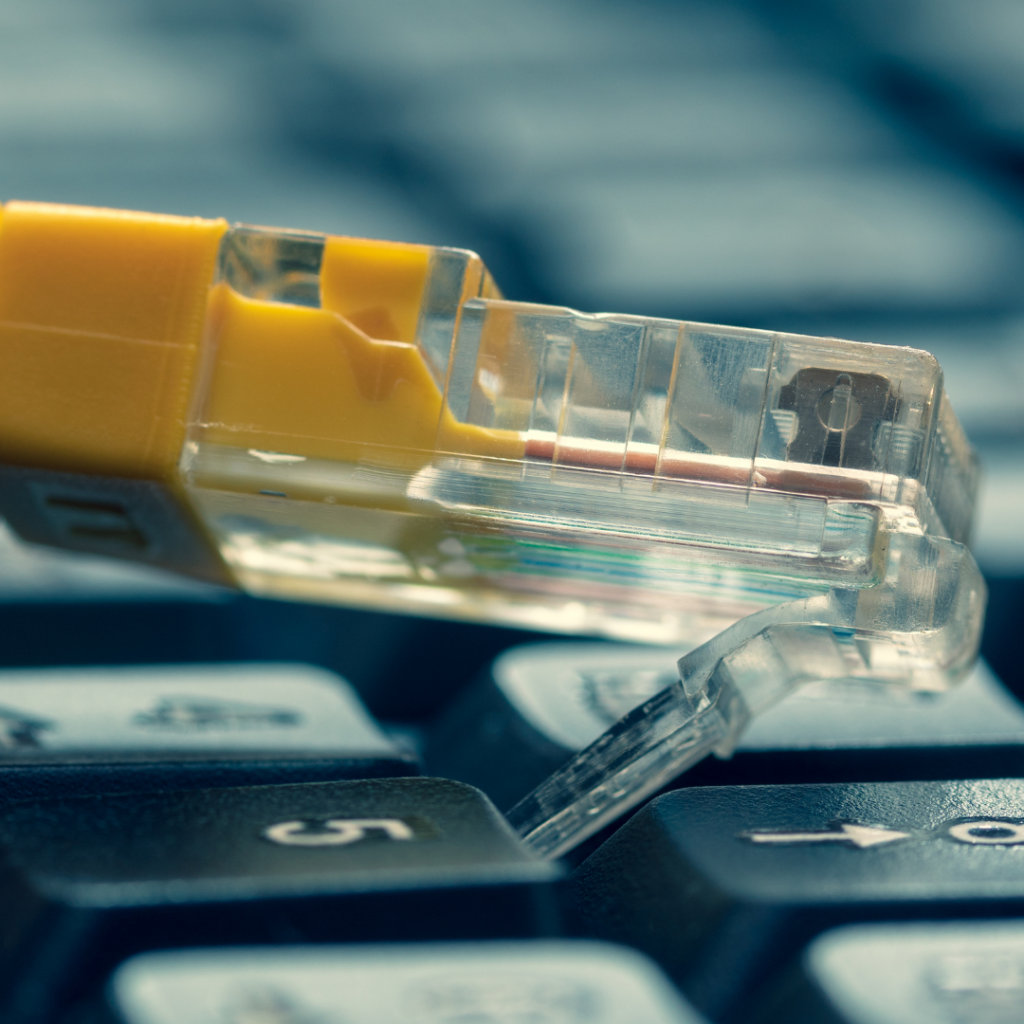 EDA is uniquely positioned to provide strategic direction and funding for broadband access and adoption and should be given further flexibility to seek out new capabilities and partnerships in this realm. Emphasis should be placed on ensuring equitable resource allocation among urban and rural communities.
Create a new EDA Capacity-Building Grant Program:
Communities taking advantage of EDA's planning resources often lack the human and financial resources to implement those plans. Congress should establish a grant program within EDA to fund three-year positions for qualified economic development professionals to execute CEDS or economic development strategic plans and dedicated funding for economic development project pre-development work.
Communities often struggle to move from economic development concept to economic development reality due to a lack of funding at the earliest stages of a project. Known as 'pre-development' work, these items must be completed before a project can move forward or even secure financing and partners. A dedicated funding source for pre-development work at EDA would spark numerous economic development projects that would otherwise never advance.
Many communities lack the human resources necessary to implement their CEDS or execute their strategic plans. Providing funding for communities to hire staff and engage professional consultants would allow projects to move forward with competent, sustained oversight and direction, dramatically increasing the chances for lasting success. This funding would be available to any organization or entity otherwise eligible to receive EDA funding.
Codify EDA's Role In Disaster Resiliency and Recovery
Congress should amend the Public Works and Economic Development Act (PWEDA) to formally outline and designate EDA's significant role in post-disaster assistance for impacted communities.
Additionally, Congress should establish an EDA Office of Disaster Resilience & Recovery to preserve institutional knowledge and leadership in the economic disaster resilience and recovery realm. Enhancing EDA's disaster recovery leadership and resources will help communities prepare for and mitigate negative economic impacts associated with disasters. Congress should authorize a dedicated fund with annual appropriations for immediate responses to economic crises associated with declared disasters or states of emergency.
In cases where a major disaster or emergency has been declared under the Stafford Act, EDA should be required to increase the federal share to 100 percent of the project cost. This would waive all match requirements for any funding appropriated for the purpose of disaster or emergency response.
EDA has successfully utilized the flexible hiring authority Congress provided to the agency to aid in EDA's response to COVID-19. This authority was based in part on similar authorities provided to other disaster response agencies and should be made a permanent authority. Disasters and emergencies require increased resources to ensure timely delivery of services while the agency continues to provide vital services and resources through their normal, non-emergency related work.
Codify and Fund EDA's Economic Development Integration Role:
While EDA is the only federal agency with a focus solely on economic development, there are other agencies that engage in economic development efforts. Enhanced coordination among federal agencies and divisions supporting economic development can yield significant benefits for stakeholders of all kinds.
Congress should formally establish an EDA Office of Economic Development Coordination & Integration. This would formalize EDA's leadership role in the economic development realm. It would also emphasize its cross-cutting role in coordinating economic development resources across the federal government. Although EDA currently has an existing Economic Development Integration (EDI) practice, PWEDA should be amended to include language that formally establishes EDI and fully outlines its role.
Congress should provide dedicated funding for EDI so that this practice can become a fully-resourced and fully-staffed division within EDA. This would enhance the ability of EDI specialists to conduct on-the-ground technical assistance in communities across the country. It would also ensure the entirety of the federal government's resources are effectively and efficiently utilized in support of local and regional economic development.
Elevate EDA's Leadership to an Under Secretary Level:
EDA is currently headed by an Assistant Secretary-level appointee. EDA is the lead agency in the executive branch for economic development. It is vitally important during times of economic distress. EDA has had increased funding, and thereby heightened responsibility in facilitating disaster resiliency and recovery and coordination among other agencies.
Due to these things, Congress should elevate the Assistant Secretary position to an Under Secretary level position in EDA's reauthorization.
Support the Office of Innovation 
EDA's Office of Innovation successfully facilitates locally-driven economic development efforts, promoting innovation and entrepreneurship throughout the country. Under the Build to Scale program, they aid acceleration of the transition of innovative ideas to the market, leading to greater job creation and economic viability. They also provide funding and technical assistance for organizations that provide capital funds to invest in start-up creation and success.

More recently, they have been enabled to connect talent with workforce needs, providing opportunities for Americans in need of 21st century careers while supporting innovation and start-up creation across the nation. Due to the positive outcomes of these important programs, this office should continue to get increased funding and support. 
Improving EDA's roles and responsibilities, as outlined above, will lead to greater economic and workforce development. It would also better support EDA's user experience and improve the standard of living for individuals in the United States. Members of Congress in Washington, DC, should recognize the important role of the EDA and reauthorize their activities.  
This post was written for Ridge Policy Group, a top government affairs firm, by Becky Corby. Becky Corby manages several of our federal lobbying clients in the economic development space. Our lobbying firm has a broad economic development portfolio, assisting nonprofits with both their traditional and technology-based economic development goals.