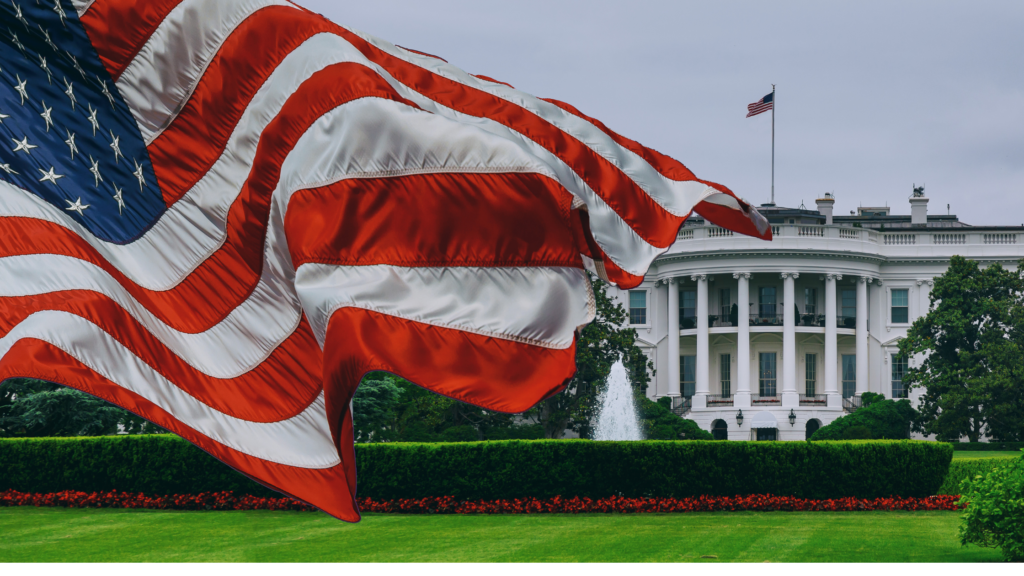 January 20, 2021, will be a historic day for the United States regardless of your political affiliation. We will witness the swearing-in of President-Elect Joe Biden in Washington, DC. Biden is the oldest and just second Catholic President to make it to the White House. He is a man who has faced far more adversities than most.
We will also witness the swearing-in of the FIRST woman, Vice President-Elect Kamala Harris. Vice President-Elect Harris is also the first woman of color, a daughter of immigrants, and the highest-ranking official to graduate from a historically black college and university (HCBU).
When the celebrations end on the 20th, it will be time for the new administration to get to work. What will the following 100 days look like? Below are a few potential legislative items the Biden-Harris team may address during its first 100 days:
1.      Pandemic Relief: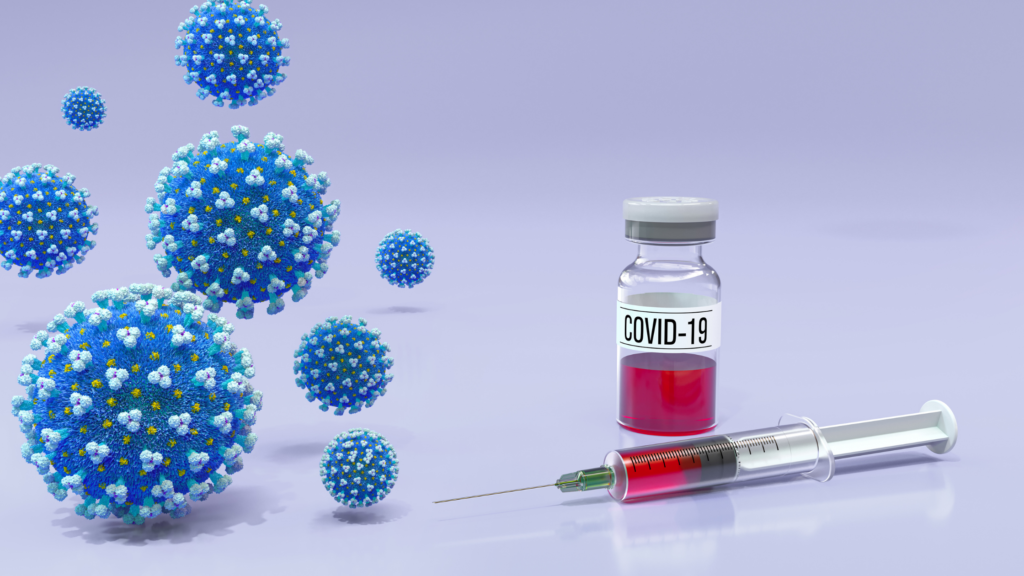 a.      $2,000 Stimulus Relief Checks: President-Elect Biden and Vice President-Elect Harris have publicly stated their support of additional relief checks to the American people. Majority Leader Chuck Schumer and Speaker Pelosi have also voiced support for additional assistance. With Congress and the Administration in support of this, $2,000 checks will likely be considered as either a standalone or included in a larger pandemic bill.
b.      Additional COVID-19 stimulus: President-Elect Biden is no stranger to large stimulus packages. In 2009, then Vice President Biden oversaw the then-largest American stimulus under President Barack Obama's tenure. President-Elect Biden understands that communities may need additional assistance and the federal government has more work to do. We expect this next COVID-19 relief package to include funding for federal agencies, state and local governments, and with other programs. This bill could be in the $1 trillion range.
2. Infrastructure:
While we have joked in DC that every week is  "Infrastructure Week" over the last four years, we anticipate the Biden-Harris Administration will attempt to turn this joke into policy. Over the last year due to the pandemic, we have seen the need for increased rural broadband, telecommunication needs, and of course highway repairs.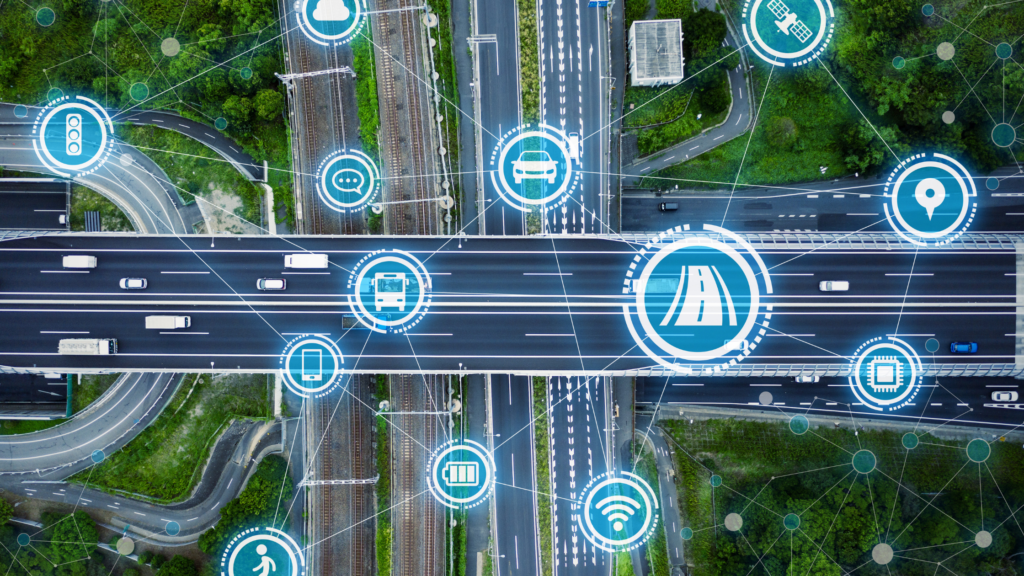 Our country's infrastructure is aging, and we need to ensure federal infrastructure policy is no longer a joke. Meaningful conversations that will result in states having the resources needed to serve their communities is necessary.
3. Health Care:
There is no doubt that the Biden-Harris Administration will move fast to secure their initiatives before the midterm elections in 2022. It is safe to say that healthcare will be one of those initiatives, including securing provisions from the Affordable Care Act.
We expect the Biden-Harris healthcare plan to attempt to increase access to quality, affordable healthcare. We also believe they will work to address drug pricing and health disparity issues. Health care lobbying firms in DC are currently developing recommendations on how best to serve their clients during this incoming Administration.
**We would like to note that President-Elect Biden has made nationwide vaccine distribution his number one priority. His goal is to have 100 million shots given within his first 100 days. His COVID-19 taskforce has been tasked with creating an effective, efficient plan that will allow for a sustainable vaccine rollout.
This post was written for Ridge Policy Group by Becky Corby. Becky manages half of our client portfolio, including a majority of our health care and traditional economic development/ infrastructure clients. Ridge Policy Group is a lobbying firm in Washington, DC, and Pennsylvania. Our expertise is government, and we are considered among the top lobbying firms by our clients.