The past year has forced us to confront unprecedented economic challenges. Those challenges make it imperative that Congress can come together to pass a comprehensive infrastructure package. This bill would not only support our highways, bridges, high-speed rail, and crumbling water systems, but would also serve as a catalyst for economic development in the aftermath of the pandemic. While examining our infrastructure priorities, we must not forget the implications to our energy sector and climate goals.

I am pleased to see that President Biden's plan To Build A Modern, Sustainable Infrastructure and an Equitable Clean Energy Future focuses on climate resilience. Congress and the President are already beginning conversations to pass a comprehensive infrastructure package in 2021, which has the potential to lead to millions of good paying jobs.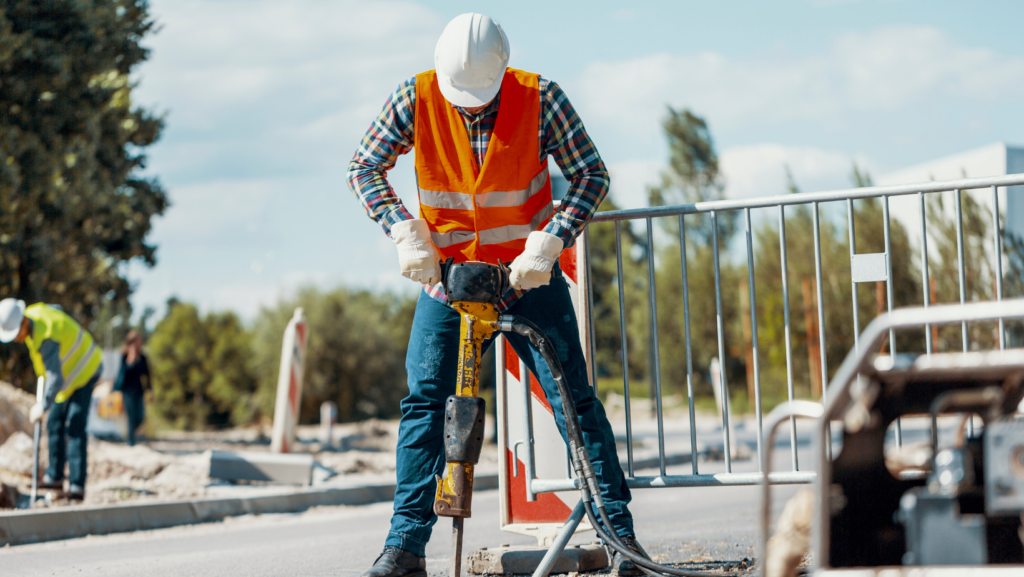 I'm hopeful that a final package is developed after bipartisan negotiation and with both sides of the aisle at the table. As governor, I led the effort in the mid-1990s to restructure Pennsylvania's energy market. After several years of negotiation, Republicans and Democrats agreed to this plan. It has led to millions of dollars in savings for taxpayers and built a strong foundation to accomplish other energy goals.
State and local governments are often leaders on bipartisan negotiation. I hope to see similar cooperation within the federal government. Energy issues ought to be bipartisan. Republicans should lead on environmental issues. Ours is the party of Teddy Roosevelt, who championed the protection of public lands, and Gifford Pinchot, the first chief of the U.S. Forest Service (and later the governor of Pennsylvania). Good science should be at the heart of good public policy. Neither party has claim to one energy or another.

As we think about the long-term viability of the United States infrastructure, we must ensure a resilient grid that includes an all-of-the-above energy approach. This includes incentives for electric vehicles, support for our existing nuclear fleet, and resources for the development of new technologies in the energy space.
In order to limit our carbon footprint, we must think about what is fueling our cars and other vehicles. Electricity is a source of energy that is diverse and has long-term stability. Electric vehicles contribute less to climate change than most of our gas-based cars because they produce fewer direct emissions. We should support electric vehicle production and infrastructure capacity, such as electric vehicle charging stations, in an infrastructure bill.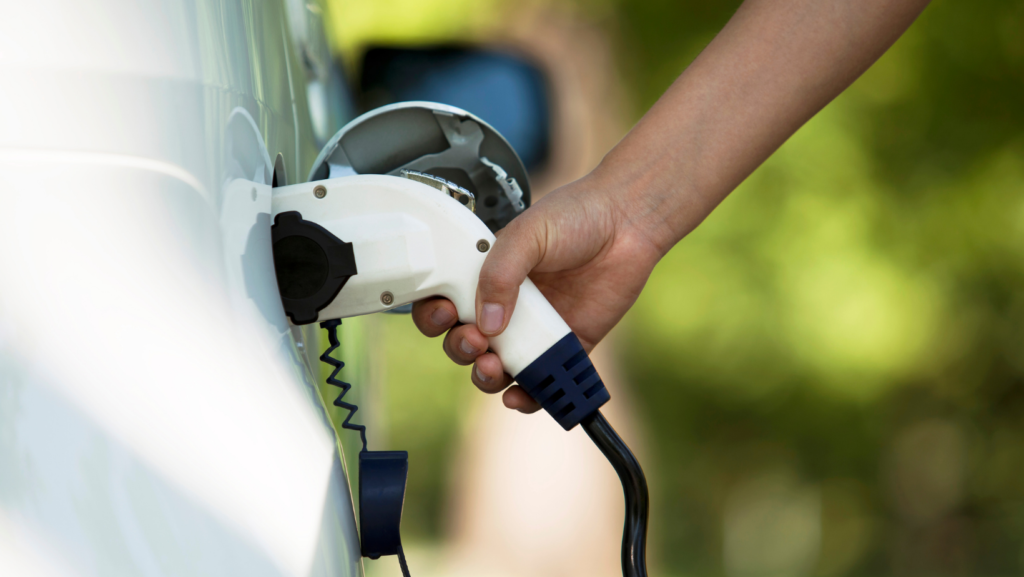 Investing in the transition to transportation electrification not only strengthens our national and energy security, but sends the important signal to manufacturers and the financial community that the demand needed to build up our domestic supply chain is here in the U.S. We have seen auto company after auto company declare that the future is electric. To delay this shift is to seed ground to global competitors like China who are more than happy to control the market on autos, batteries, minerals, and more.

The recent cold snap and subsequent power outages in Texas reminds us that we need to be ever mindful about where our electricity is coming from. The nation needs reliable and diverse energy resources to ensure our national security and global competitiveness.

While we must have an "all-of-the-above" approach to energy sources, we need more support for clean sources of energy, including nuclear. Nuclear is the nation's most abundant source of clean energy, but it is often disadvantaged when competing with other energy providers. Nuclear plants emit no greenhouse gases that contribute to climate change. They are a reliable source of energy, often being the only source of electricity during harsh weather or other infrastructure challenges. Along with support for solar, wind, and hydro energy sources, an infrastructure plan must include tax credits for our existing nuclear fleet to ensure a level playing field for all carbon free sources.
Finally, new technologies that can help us solve our climate goals and transform our infrastructure are being researched and developed daily. An infrastructure package should support innovation intermediaries, organizations that support researchers who have developed innovative energy technologies, to bring their ideas to market.

Congress and the Administration must work to advance economic opportunity while redeveloping our infrastructure. They must strengthen access to electric vehicles, preserve our nation's baseload nuclear fleet, and support energy innovation. A wonderful adage says, "We do not inherit the earth from our ancestors; we borrow it from our children." The air we breathe and the water we drink should never be taken for granted. And our political leaders – from both the left and the right – must take greater ownership on behalf of our children and their children.
This post was written for Ridge Policy Group, a top government affairs firm, by founding partner Tom Ridge. Ridge served as former Governor of Pennsylvania and as the nation's first Homeland Security Secretary.