In the aftermath of the Coronavirus pandemic, organizations across the country are still struggling. The American Rescue Plan (ARP) was signed by President Biden on March 12. While some of the funding included in this bill has already been allocated, many programs are just now being announced. Below are some recently announced opportunities for nonprofits, businesses, health care providers, and more:
Support for State and Local Governments
State and local governments were given economic relief through direct payments to them. Earlier this year, the US Treasury Department announced guidance on how state and local governments can spend that money. Some uses include:
Supporting public health expenditures, including for public communication efforts and hotlines or warmlines
Replacing lost public sector revenue
Investing in broadband infrastructure
Support for vulnerable populations to access medical or public health services
Enhancement of healthcare capacity, including alternative care facilities
Enhancement of public health data systems
Mental health treatment
Substance misuse treatment
Addressing health disparities and the social determinants of health
Investments in housing and neighborhoods
Addressing public educational disparities through new or expanded early learning services, providing additional resources to high-poverty school districts, and improving education through services like tutoring or afterschool programs as well as services to address social, emotional, and mental health needs
Promoting healthy childhood environments
These are just some of the ways the funds can be spent, with Treasury giving the states and localities some flexibility in the funding opportunities. Local governments will receive funds in two tranches, with 50% already provided beginning in May 2021 and the balance delivered approximately 12 months later.
While the above outlines the interim guidance on how localities can spend the money, many are waiting until they have final rules. States and localities also have a long time to spend the funding. As such, there is still an opportunity to reach out to your localities or states to see if there is funding you could secure related to these efforts. Ridge Policy Group, a top government affairs firm, is helping clients by providing technical assistance on the eligible uses of funding and connecting them with state or local officials.
Economic Development Administration (EDA) Opportunities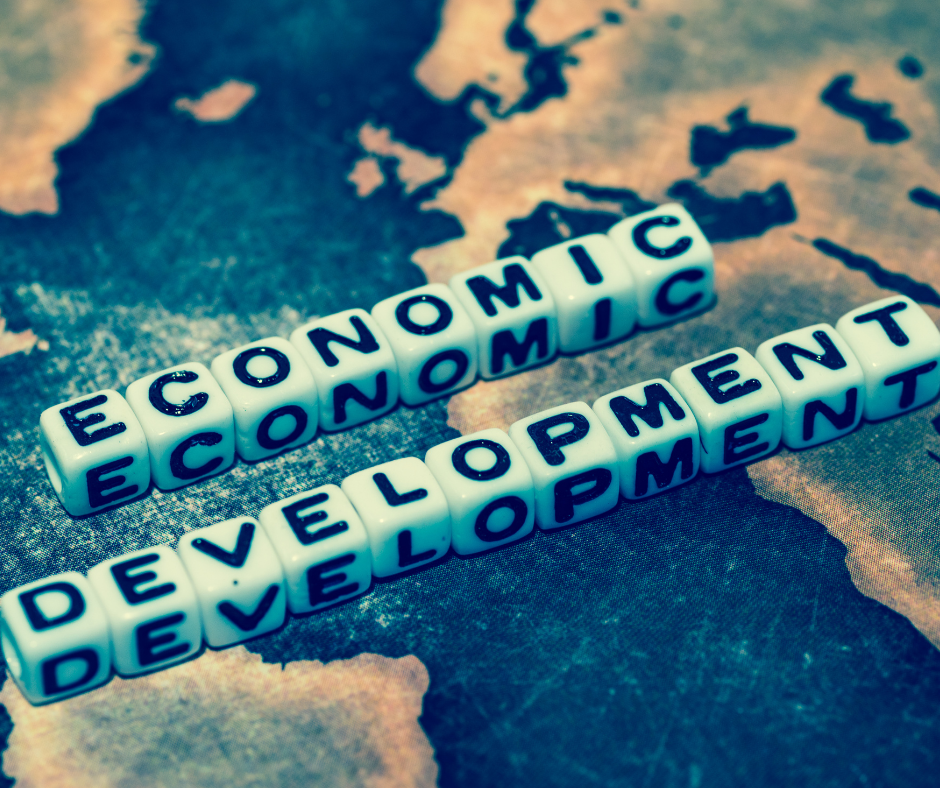 EDA last week announced how they plan to spend their ARP funding. This includes the below programs:
The Build Back Better Regional Challenge will provide a transformational investment to 20-30 regions across the country that want to revitalize their economies. These regions will have the opportunity to grow new regional industry clusters or scale existing ones through planning, infrastructure, innovation and entrepreneurship, workforce development, access to capital, and more. This will lead to regional and national networks of resources.
EDA's American Rescue Plan Good Jobs Challenge aims to get Americans back to work by building and strengthening systems and partnerships that bring together employers who have hiring needs with other key entities to train workers with in-demand 21st century skills that lead to good-paying jobs.
EDA's American Rescue Plan Economic Adjustment Assistance program makes $500 million in Economic Adjustment Assistance grants available to American communities. The Economic Adjustment Assistance program is EDA's most flexible program, and grants made under this program will help hundreds of communities across the nation plan, build, innovate, and put people back to work through construction or non-construction projects designed to meet local needs.
Eligible applicants for all of these programs include:
District Organization of an EDA-designated Economic Development District
Indian Tribe or a consortium of Indian Tribes
State, county, city, or other political subdivision of a State, including a special purpose unit of a State or local government engaged in economic or infrastructure development activities, or a consortium of political subdivisions
Institution of higher education or a consortium of institutions of higher education
Public or private nonprofit organization working in cooperation with officials of a political subdivision of a State
Substance Use Funding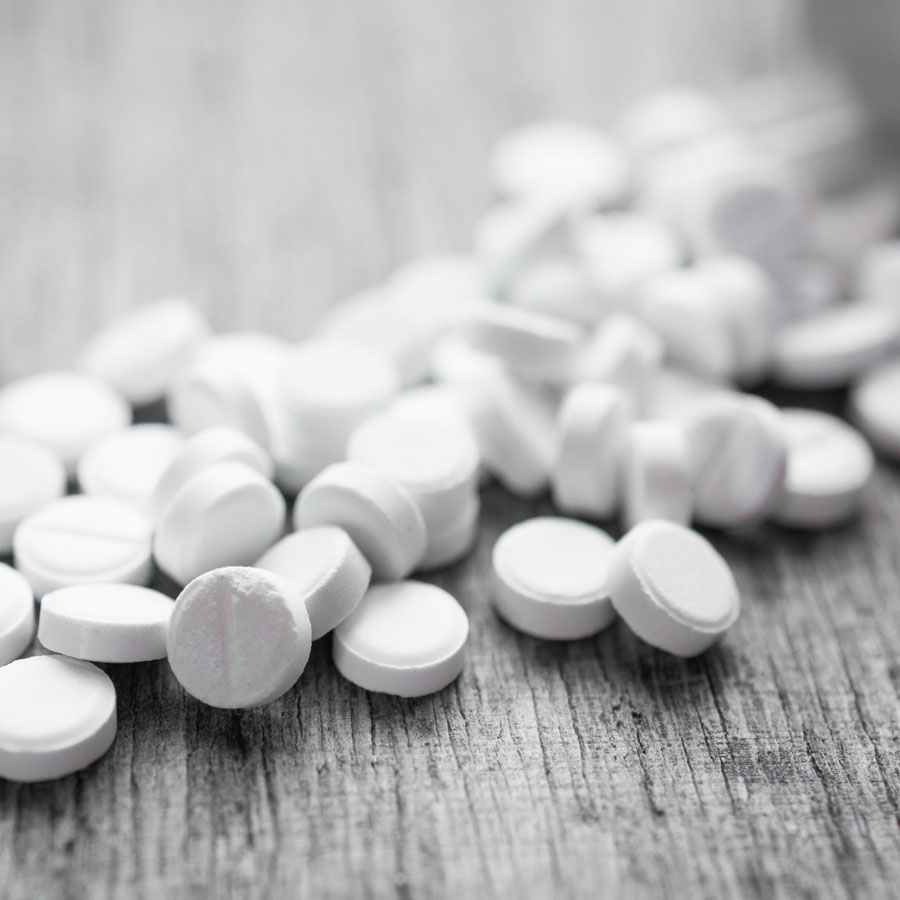 The Centers for Medicare & Medicaid Services (CMS) announced a funding opportunity made possible by ARP to help states strengthen system capacity to provide community-based mobile crisis intervention services to individuals experiencing a mental health or substance use related crisis outside a hospital or facility setting. These services may include screening and assessment, stabilization and de-escalation, and coordination of referrals after the initial treatment. Final applications must be submitted by August 13, 2021, 3:00 pm ET. The period of performance for this grant will be from September 30, 2021, through September 29, 2022.
This article just highlights three examples of the many funding opportunities available as part of ARP. As a government relations firm in DC, Ridge Policy Group played a vital role in getting some of these programs included in the American Rescue Plan. We did this through our advocacy in Washington DC on Capitol Hill for our clients. Now, our lobbying firm is helping to provide support to ensure our clients can best take advantage of these opportunities.
The best advocacy organizations don't only flag grant opportunities, but help create funding opportunities for you to apply for, help you understand the grant process, and help you to submit successful grants. The Ridge Policy Group is adept at the funding opportunities across the federal and state government. As part of our services, we highlight and support the application for all grants related to our clients' priority projects. We help with all parts of the grant cycle, including:
 Securing meetings with relevant federal agencies to determine all the various types of funding for your specific projects;
Flagging grant applications related to your projects (both before the solicitation is open and after);
Setting up and attending meetings and calls with those administering the grant at either the federal or state level before the grant request for applications is released to understand the goals of the program for that year's funding and socialize your project goals;
Communicating with those administering the grant throughout the application process for their advice and input as appropriate;
Participating in technical assistance calls and webinars from those administering the grant on your behalf;
Identifying stakeholders relevant to the grant for their ideas and edits and to receive additional support and matching funds;
Aiding in securing matching funds for grants that require it;
Reviewing the grant and ensuring that all parts of the grant are complete and all goals of the project are clearly matched to the goals of those administering the grant (although we do not write grants ourselves); and
Securing letters of support for the grant applications from members of Congress or relevant stakeholders to help develop a competitive submission. 
Through these activities, we have supported clients in securing millions of dollars to support their work and goals.
This post was written for Ridge Policy Group by Zaida Ricker. Ridge Policy Group's team is made up of top lobbyists in Pennsylvania and DC, helping clients with their grant funding goals.