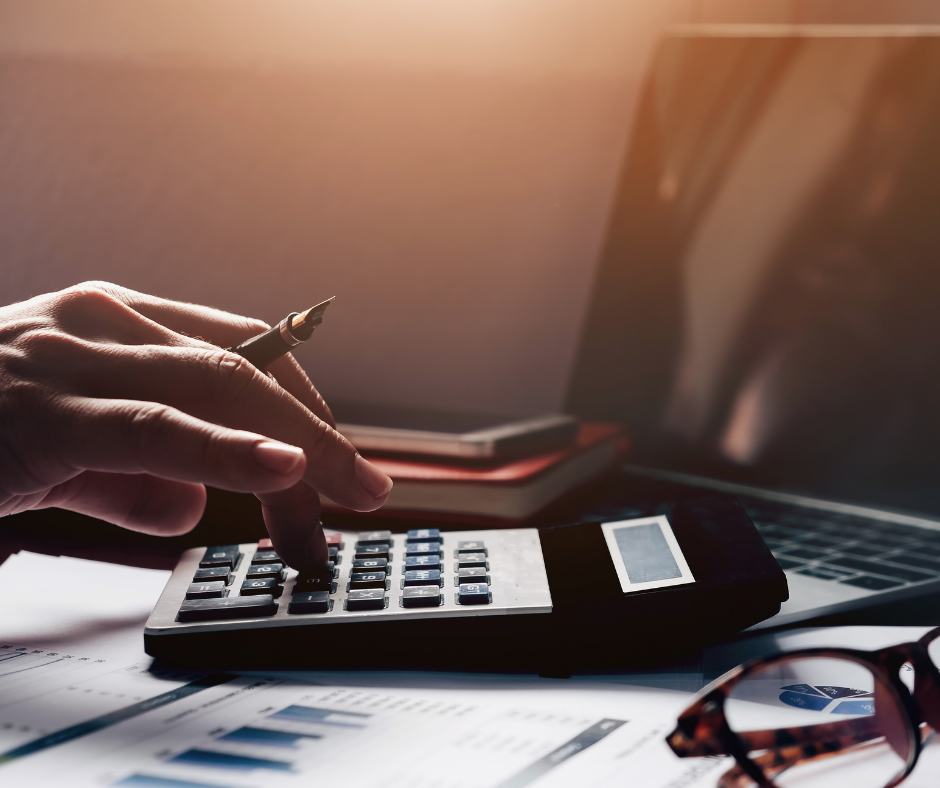 Last week, Ridge Policy Group Partner Mark Holman was featured in the Hill and the Philadelphia Inquirer to discuss the importance of earmarks, also called community funding projects.
For an opinion piece in the Philadelphia Inquirer, he shared why he supports earmarks. He asserted that they provide critical funding for our roads and bridges and other infrastructure priorities, and helps us deal with the economic consequences of the coronavirus.
'We could fund a bipartisan stimulus package that is greatly needed as we continue to deal with the COVID-19 pandemic, an infrastructure bill that would address our nation's growing transportation and energy concerns, and basically anything else we need.'
He also touted that earmarks would force members of Congress to work together so that we could pass bipartisan legislation.
'"If you vote for this spending measure to bring money to my home state, then I'll vote for your legislation to support yours." Simple as that, we could have a bill that Senate and House Democrats and Republicans can agree on. With a 50-50 Senate, bipartisan legislation is required to get anything done.'
Mark was also featured in an article in the Hill about earmarks, along with other lobbying firms. He noted that earmarks do not cost the federal government huge amounts of money.
'The amount that would be spent on earmarks would be a small drop in the federal spending government," Holman said.'
The article also said something that Mark has long-touted: that earmarks lead to bipartisanship.
"Lobbyists say earmarks can also facilitate the kind of regional interests that create small pockets of bipartisanship in Congress."

House Democrats are moving forward with a plan to include earmarks in their appropriations bills and may also include them in a critical infrastructure package and other spending measures. It is unclear if earmarks will ultimately be included in these final packages as signed into law, but there is bipartisan and bicameral support for such measures.
At the Ridge Policy Group, we are working with our clients to ensure that their community funding projects are included in final spending packages. This will help to ensure that our nation is able to support the economic stability of our communities.
Mark Holman is a partner at Ridge Policy Group, a top government affairs firm. He has worked in both the House and the Senate, at the state level as Tom Ridge's chief of staff, at the White House as an advisor to the president, and in government affairs. Through his 40 years of experience, he has seen the benefit of earmarks.