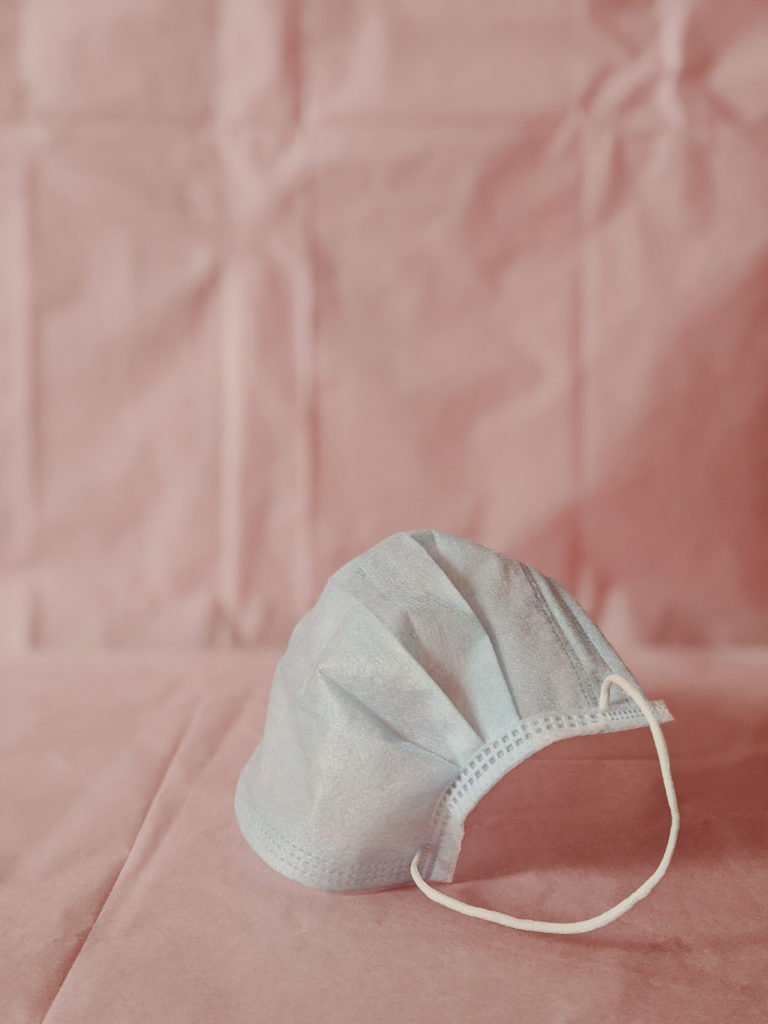 The Coronavirus pandemic has resulted in unprecedented health care needs and severe economic uncertainty. Even as businesses are reopening, I am deeply troubled by the grim economic realities we all face together. I am also concerned about the health care response to COVID-19 and wish that we had done more as a country to prepare.
Despite this, I am grateful that Congress acted quickly in the passage of four response bills, including the Coronavirus Aid, Relief, and Economic Security (CARES) Act. This bill provided needed economic impact payments through stimulus checks, extended unemployment benefits for those who needed it most, provided some tax cuts and deferrals, and supported small businesses through the Paycheck Protection Program.
It also provided funding for companies to secure personal protective equipment and appropriated needed funding for the Centers for Disease Control, Assistant Secretary for Preparedness and Response, National Institute of Health, and other agencies to develop vaccines and countermeasures to combat the virus.
This bipartisan effort is indicative of the way Congress should work, with compromise on both sides of the aisle that ultimately led to the passage of this critical legislation. However, as with any Congressional effort, there were unfortunately important provisions left out of this package. Now that several months have passed, we can clearly see where these proposals worked in stimulating the economy and responding to our health care needs and where we still need more support.
It is disappointing that negotiations on a new COVID-19 economic response package have seemingly stalled in Congress. Both sides must come together to support a comprehensive effort that helps to stimulate our economy, find health care solutions to this pandemic, and help us better prepare for similar future events.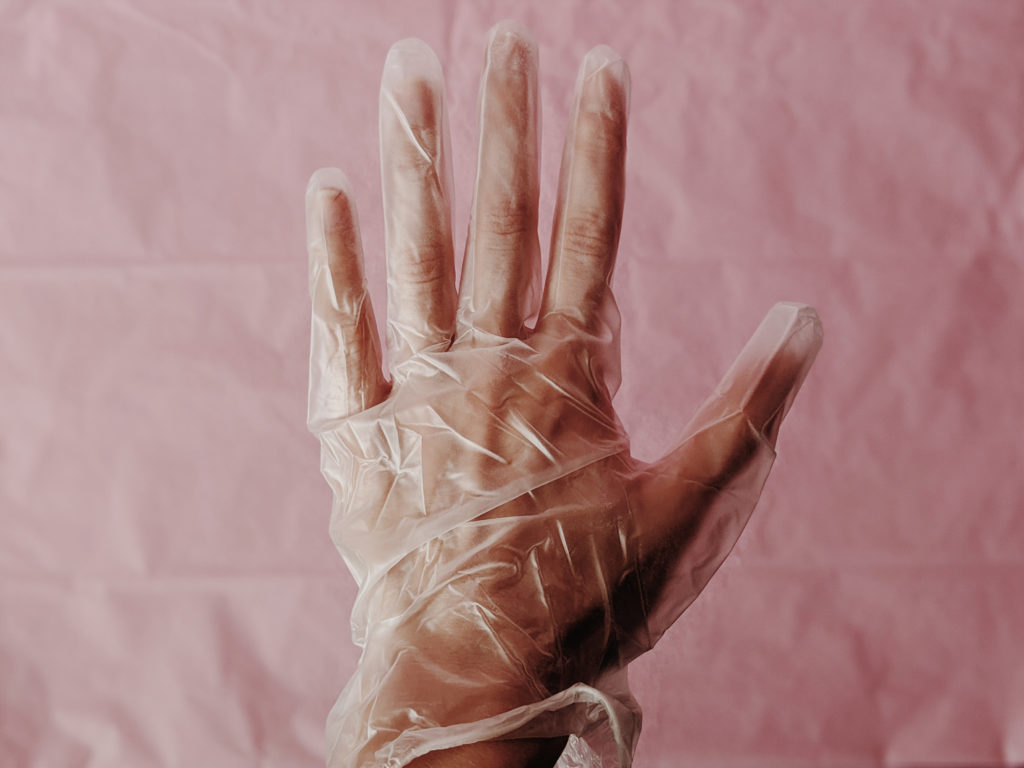 Specifically, we need funding to support individuals who use Medicaid. State and local governments are looking at the best ways to mitigate and respond to COVID-19. They are doing this while also facing challenges in their own budgets. This has meant cutting funding for much needed programs, and Medicaid is at the top of the chopping block.
As I noted in a letter to House and Senate Leadership, we need a significant Federal Medical Assistance Percentage (FMAP) increase. This funding stream will ensure that millions of children and adults who rely on Medicaid for their medical coverage can continue to get the support they need. This is especially important as they use this health coverage should they contract the virus themselves.
As Chairman of the National Organization on Disability (NOD), I have also heard about the specific impact of COVID-19 on individuals with disabilities. We need dedicated funding for Home and Community Based Services (HCBS), which could be used to support health care needs during this pandemic. It is also used to help individuals with disabilities work, which is a key priority for NOD. For example, HCBS funding could be used for direct support staff, including job coaches, so that individuals with disabilities who can work at this time have the supports they need to do so safely and effectively.
Along with Ted Kennedy Jr., I wrote in support of legislation introduced by Sen. Bob Casey (D-Pa.) and Rep. Debbie Dingell (D-Mich.). The bill would "create specific grants for states through the HCBS program to make certain Medicaid funding is used to support individuals with disabilities. The funds would ensure long-term home- and community-based services continue uninterrupted. Funding for HCBS will ensure that people with disabilities who can work get back on the job quickly as part of our country's overall recovery efforts."
We feel so strongly about this issue, that we also sent a letter with other key bipartisan leaders to House and Senate Leadership outlining our support for such a provision in the next Coronavirus economic response package.
As we think about our broader economic recovery, I also believe we need an additional investment in the Economic Development Administration (EDA). Economic development professionals are working to provide innovative solutions to bring us out of this pandemic. They need resources from EDA to succeed.
Another key part of economic development is education. Unfortunately, our education systems are having to make tough choices about how to proceed this Fall. They are looking for flexible resources to support specific needs, whether that be through personal protective equipment, funding for technology assistance, or both.
In addition to the economic consequences, we also need to think about why our response was lacking in the first place and what we can do to prevent further complications from COVID-19 or other pandemics.
As co-chair of the Bipartisan Commission on Biodefense, I know we were unprepared for this crisis. We must learn from this event and have a quicker response in the future.
In a letter to House and Senate leadership, our Commission wrote, "This will not be the last biological crisis this Nation faces. In addition to the potential resurgence of COVID-19 cases this fall, other naturally occurring diseases continue to mutate and work their way around the world, and both state- and non-state actors continue to invest in biological weapons programs that may well come to fruition and threaten us. It is not too early to start examining and learning from the lessons of the COVID-19 pandemic, and determining what the public and private sectors need to do next, even as we continue to respond to the current crisis."
It is critical that the needs I mentioned, both in the short- and long-term, be addressed in managing this devastating crisis. There are many other issues that I know are also important in responding to this pandemic. While Congress acted swiftly initially, it is my hope that they can come together again to make a difference for the American people by passing another COVID-19 response package.
This blog post was written for Ridge Policy Group by Tom Ridge, the first U.S. Secretary of Homeland and 43rd Governor of Pennsylvania. Governor Ridge is a partner at Ridge Policy Group, a top government relations firm in Washington, DC, and Pennsylvania.