Earlier this year, President Biden laid out his plans for broad-based reform on a number of issues. In order for Capitol Hill to pass this large package, they have decided to move forward through a two-fold process: passing a bipartisan infrastructure bill and passing a separate bill through the budget reconciliation process, which allows them to pass the bill with only Senate Democrats voting in favor of a reconciliation bill.
In addition, Congress has to deal with the debt limit, regular annual appropriations bills, and pass the national defense legislation. Below is an overview of what Ridge Policy Group expects to see out of Congress this fall.
Bipartisan Infrastructure Package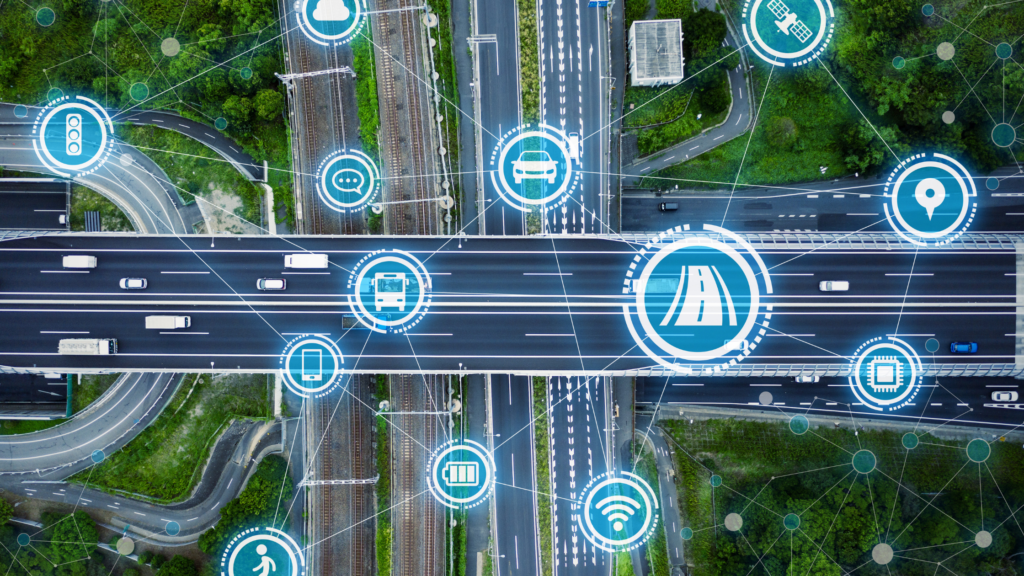 Last week, the House did not vote on the bipartisan infrastructure package as expected. As such, Biden on Saturday signed into law a 30-day extension of federal surface transport programs that ended brief furloughs for some 3,700 Department of Transportation employees. The Senate passed the measure by unanimous consent earlier in the day.
The deadline for extending the surface transportation programs was Sept. 30. The lapse triggered the furloughs, though employees will have their missing pay restored under the extension bill. While the department said last week it has funding on hand to keep programs running in the short term, a contingency plan showed that much of its work, including federal-aid highway programs, would be curtailed without an authorization, which is included as part of the bipartisan infrastructure package.
Speaker Nancy Pelosi reset the clock on Saturday, giving lawmakers until Oct. 31 to strike a deal on both the bipartisan $550 billion infrastructure deal.
Reconciliation Package
The bipartisan infrastructure package is linked to a broader, signature package of social spending, health care and tax measures that Congress is moving through the reconciliation package to pass with only Democratic votes. Speaker Pelosi has also said she wants to come to a deal on this package before the end of October. While the package was initially $3.5 trillion, moderates have fighted against this.
Progressives acknowledged the need to scale back the $3.5 trillion social spending package in order to secure intraparty agreement ahead of a new self-imposed late October deadline after Biden visited Capitol Hill to float a $1.9 trillion and $2.3 trillion price tag, prompting a new debate among congressional Democrats about whether to trim the proposed programs, or shorten the timeline for the spending.
The House has no floor activity scheduled for this week or next and will conduct committee work until the week of Oct. 18. House leaders said members would be given 72 hours' notice if they needed to return to act on "significant legislation." The Senate also has a state work period scheduled for next week.
As top lobbyists in DC, We are excited to have secured billions of dollars for our clients, primarily nonprofit organizations, in the House version of the reconciliation bill through our government affairs activities. You can read about what we were able to secure below. We continue to monitor and advocate for important provisions as the negotiations continue.
Annual Appropriations
President Biden signed a stop-gap funding measure last week to keep the government funded through December 3 and provide relief for Afghan refugees and those impacted by recent hurricanes. This happened after both chambers removed the debt ceiling increase from the bill so Republicans would support the measure. Negotiations continue to reach an agreement by the December 3 deadline.
This year's appropriations process is unique, because the House of Representatives' bill includes earmarks. This funding is given directly to state and local governments and nonprofits in members' congressional districts, rather than given through the competitive grant process. We were happy to secure earmarks for clients, delivering results that will lead to their success if passed.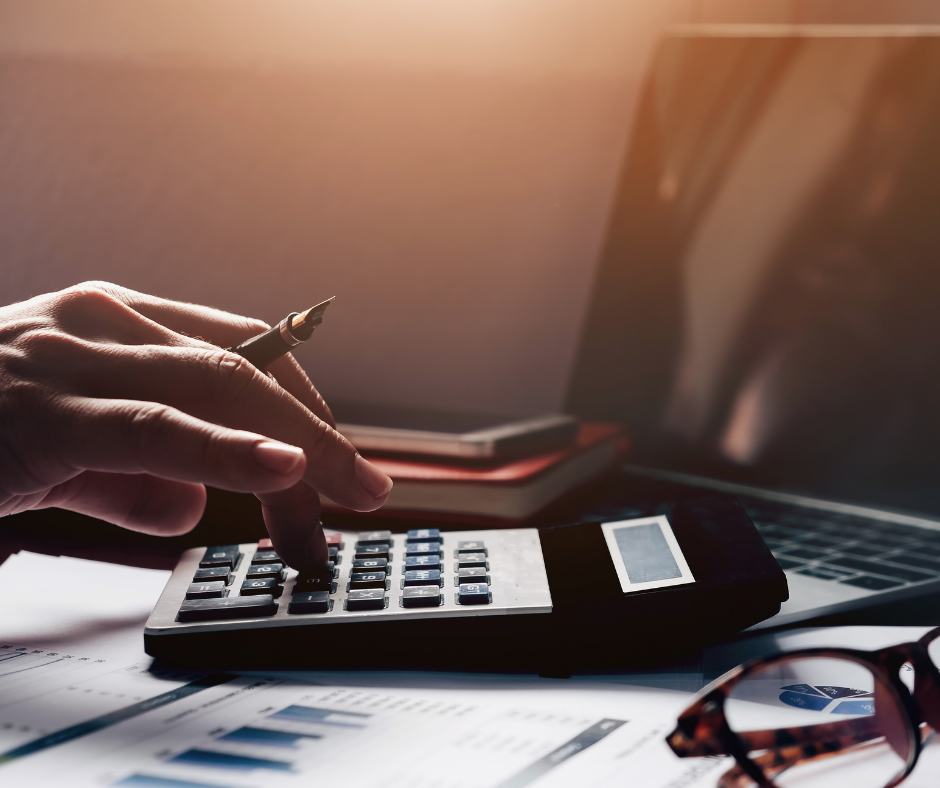 Debt Ceiling
Senate Majority Leader Chuck Schumer plans to resume consideration on the chamber floor today of the House message accompanying S. 1301, a debt-limit suspension bill that the House passed on Wednesday. It is unlikely that this will pass with the Republican support necessary. Senate Majority Leader Chuck Schumer said on Monday that Congress needs to get a bill raising the debt ceiling to President Biden's desk by the end of the week. Senate Republican Leader Mitch McConnell wrote to President Biden on Monday morning about raising the debt ceiling without GOP help.
The Senate parliamentarian's office reportedly told lawmakers that Democrats could move to address the federal debt limit ahead of an estimated Oct. 18 deadline via the reconciliation process without affecting President Joe Biden's social spending reconciliation package. Democrats are said to be reluctant to use this process because it is unclear if they could suspend the debt limit for a fixed amount of time or if it would require increasing the ceiling by a fixed number, which is considered to be a politically riskier vote.
It would take about two weeks to raise the debt ceiling through the "reconciliation" budget process, according to William Hoagland and Steven Bell, both former Republican staff directors for the Senate Budget Committee. That suggests Monday, Oct. 4, as the last day to comfortably follow the alternative process—if Yellen's Oct. 18 date proves binding.
With a lot that still needs to be passed before the end of the year, we will continue to advocate on behalf of our clients in Washington, DC, to ensure their perspectives are heard. The best government affairs firms have constant communication with the United States Congress and Administration. We look forward to continuing our work to help our clients' reach their goals.
This post was written for Ridge Policy Group, made up of top lobbyists in PA and DC. RPG is a multi-client government affairs firm.